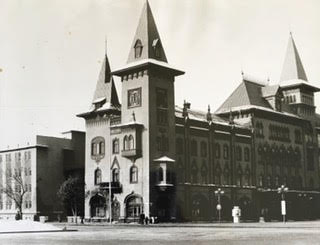 SARATOV STATE conservatorium of music
The conservatory in Saratov, was founded in 1912, and was the first provincial conservatory to be founded in Russia, after St Petersburg Conservatory and Moscow Conservatory.
The main building of the conservatory had been built in 1902 by architect Alexander Yulyevich Yagn, and originally it housed a music school. Before the opening of the conservatory in 1912, the building was reconstructed by the architect Semyon Akimovich Kallistratov.
When Saratov Conservatory opened in September 1912, it immediately had 1,000 students ready to begin their studies.
Our journey to the world ofmusic began here.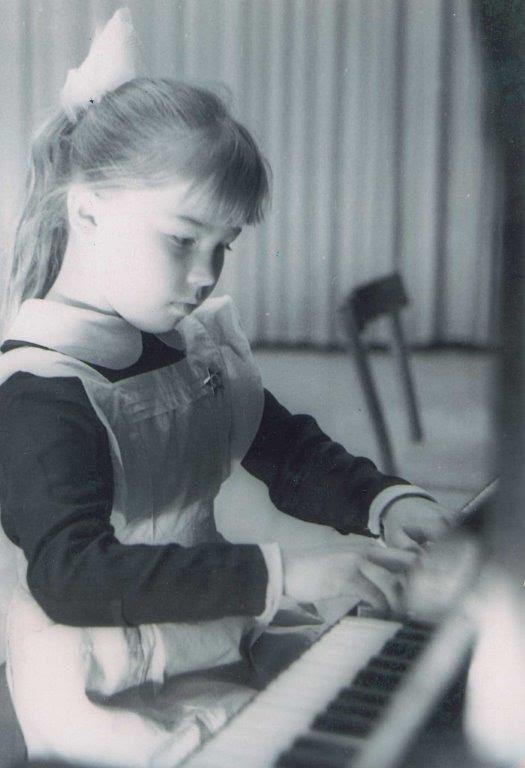 A brief photo collage on my journey to wonderful world of piano and music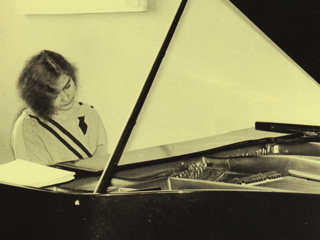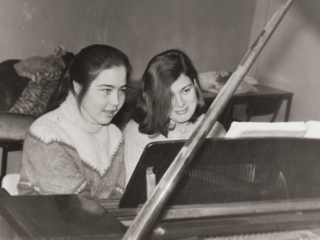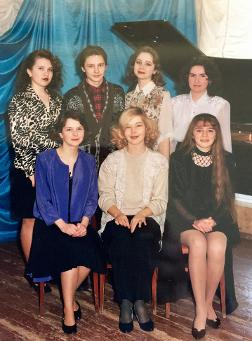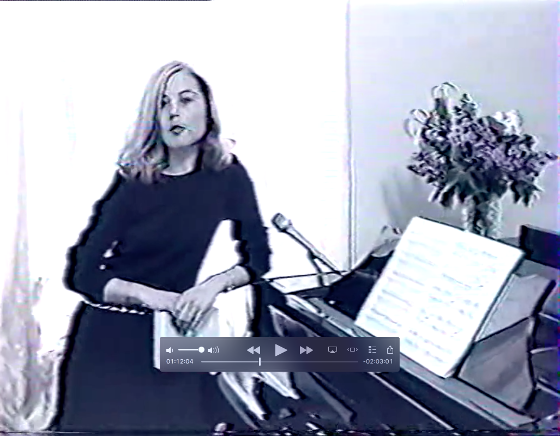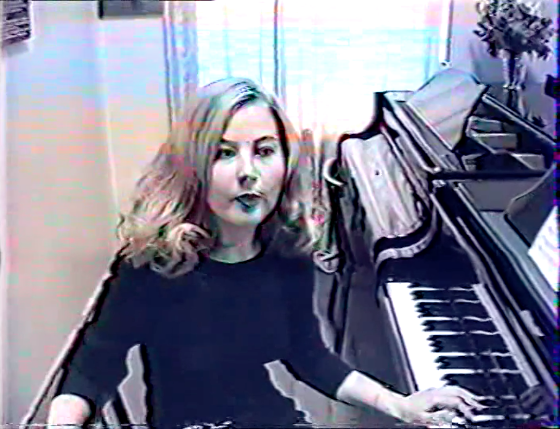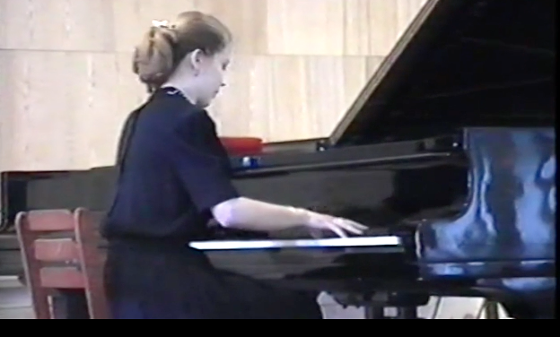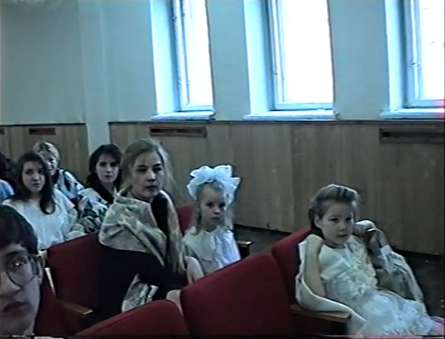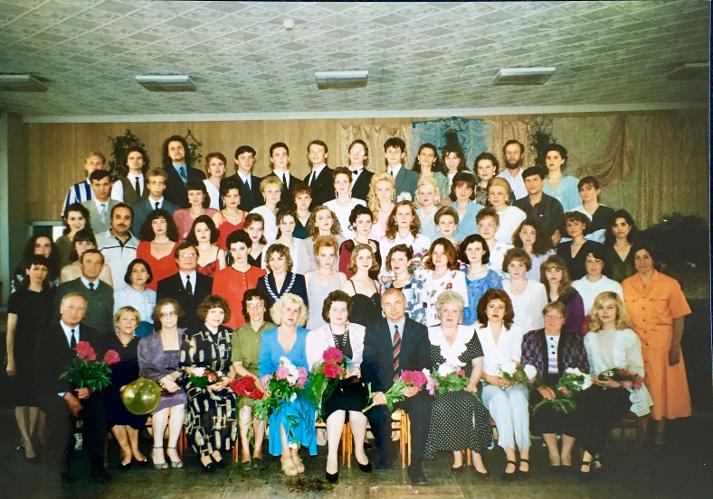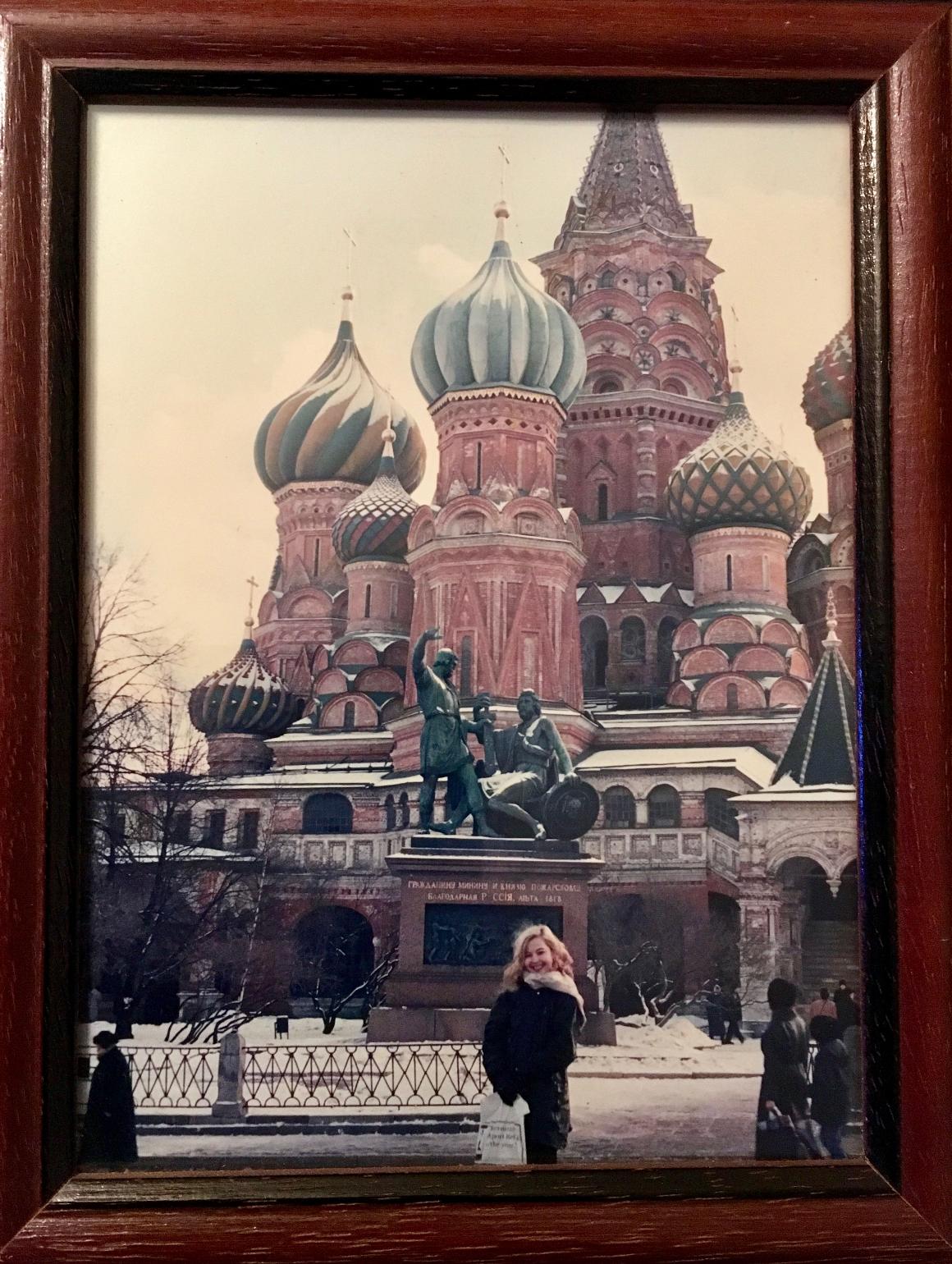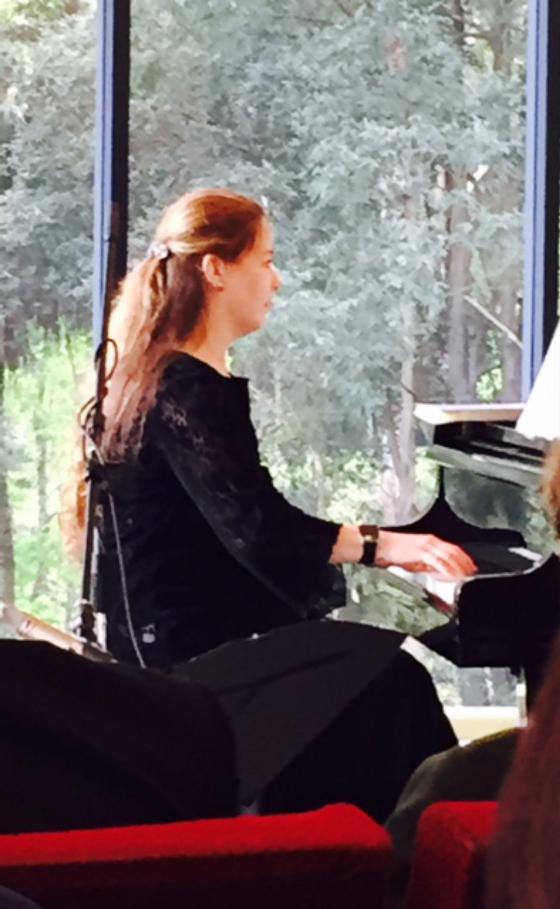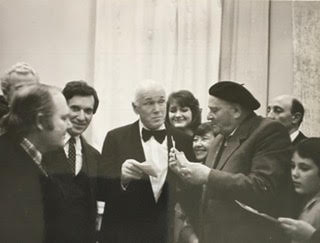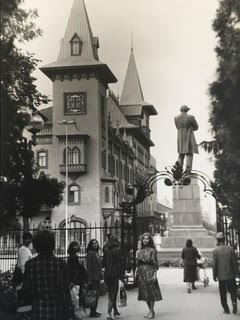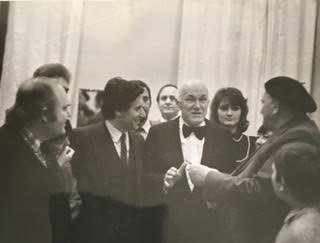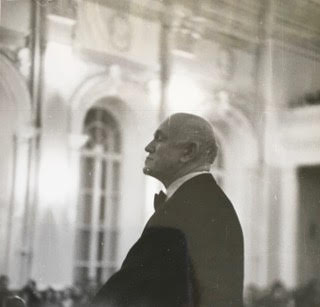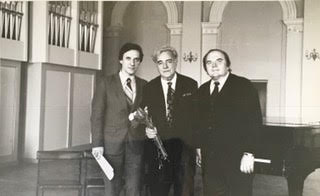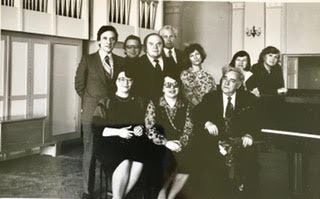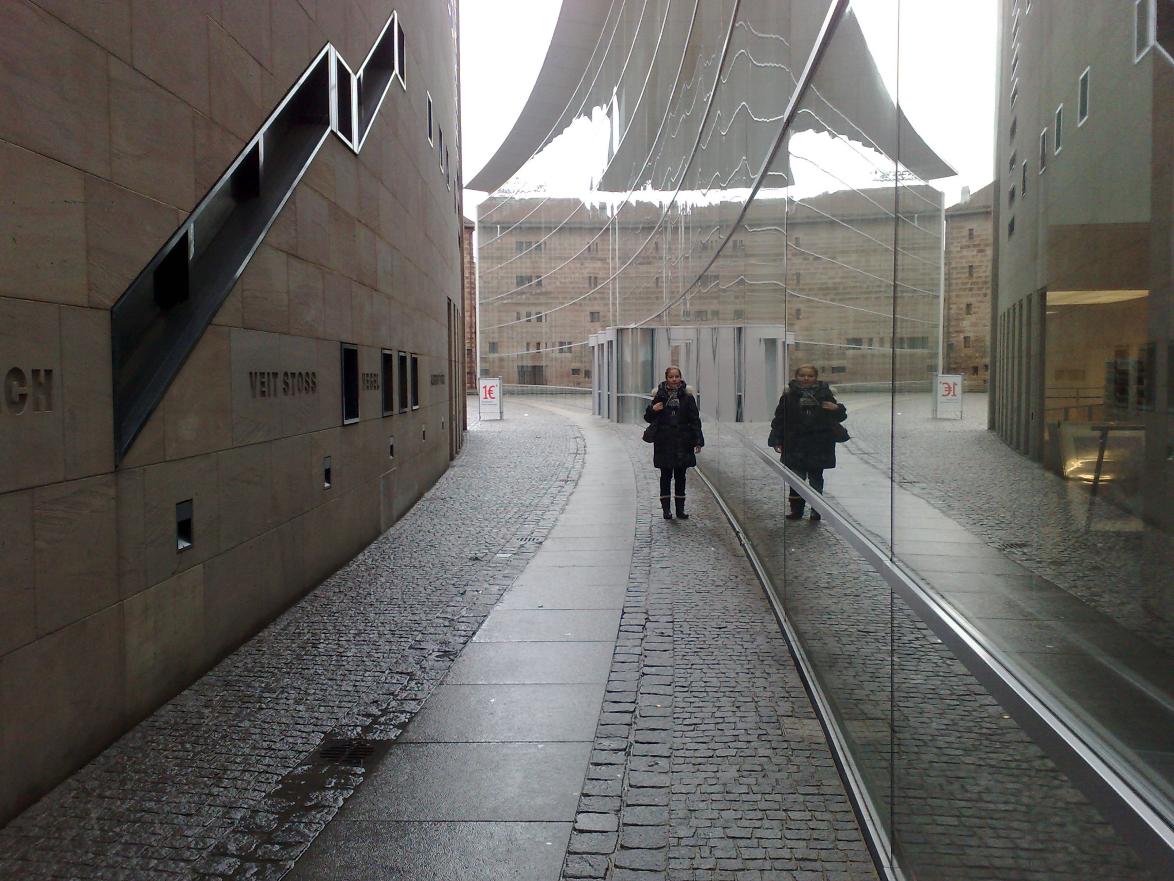 © Copyright Central Music School